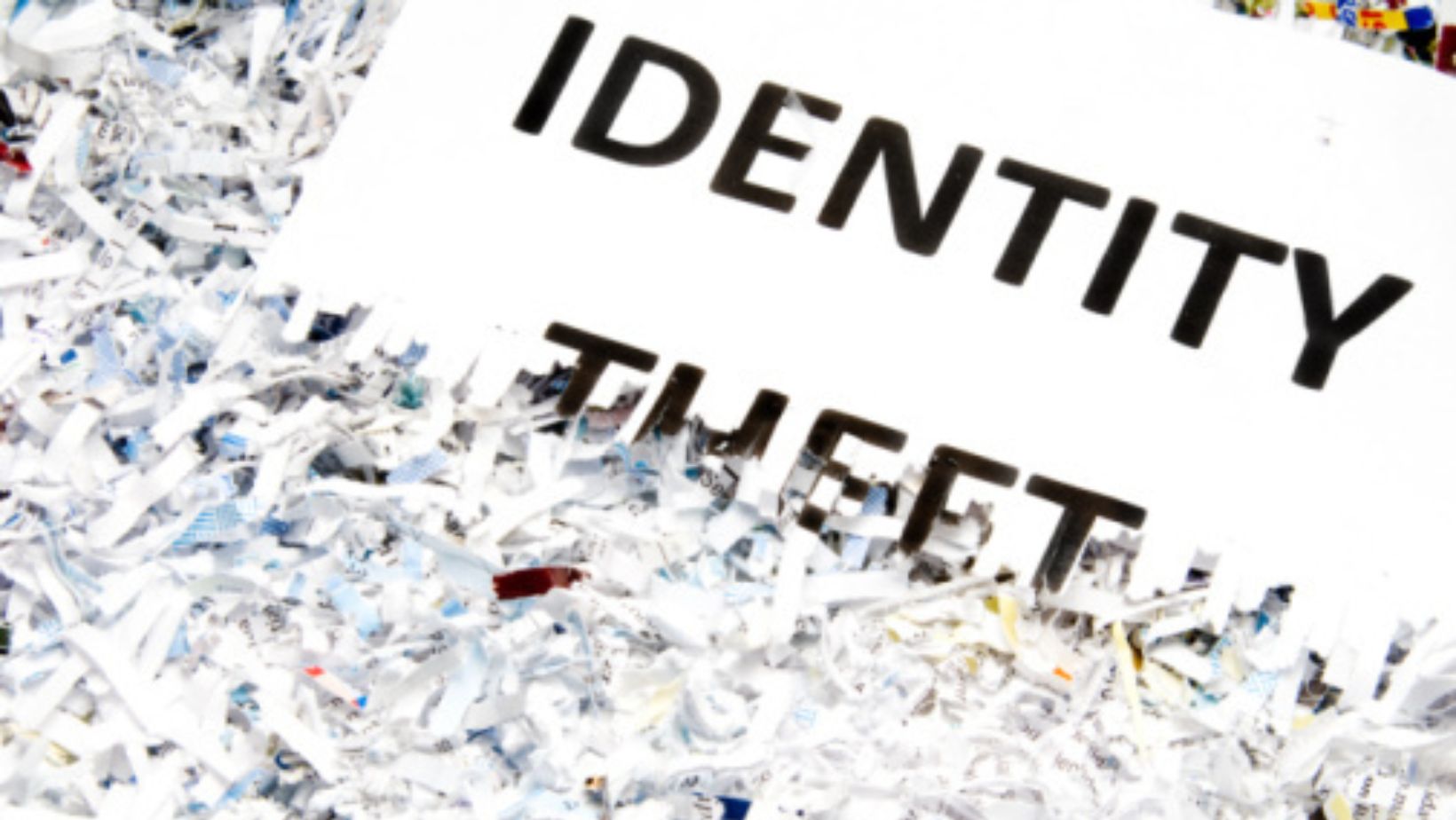 Do you ever think about what could happen to your confidential documents if they fall into the wrong hands? Many individuals don't realize how easy it is for criminals to steal sensitive information from plain sight, such as old bills or receipts that were discarded without shredding. Identity theft is a very real threat and continues to affect countless citizens every year. Don't become a victim of this crime – protect yourself and learn more about the importance of proper document destruction through shredding!
What Is a Document Shredding Service?
Document shredding services are designed to destroy personal documents that contain sensitive information. It can include bank statements, credit offers, medical records, tax documents, and other paperwork containing confidential data. The document shredding process involves securely destroying the document so that it cannot be reconstructed or read by anyone else. Professional document shredding companies use specialized equipment to ensure that all paper is destroyed beyond recognition. By utilizing document shredding services, you can rest assured that your sensitive information has been securely destroyed and is no longer at risk of being stolen or misused by identity thieves.
Why Is Document Shredding Important?
Shredding your sensitive documents is essential to protecting yourself and your clients from identity theft. By securely destroying paperwork containing confidential data, document shredding prevents these vital pieces of information from being used for malicious purposes.
Shredding Laws And Regulations
In addition to protecting personal and financial information, document shredding is also legally required in some cases. Many organizations are subject to laws and regulations requiring them to securely destroy confidential documents containing sensitive data, including anything from customer contracts to personnel records. By utilizing document shredding services, you can ensure that you comply with all applicable laws and regulations, such as HIPPA and FACTA.
Document Destruction Options
One-time Paper Purges – For that occasional need to eliminate corporate records, one-time service lets you purge old files as often or as infrequently as possible.
Scheduled Shredding – When your company needs to regularly dispose of paper records, you need to get our ongoing service in place. The shredding company will provide locked containers in your office so you can deposit documents as often as you need to. The collection containers come in several sizes to work in any office. Then on a repeating schedule, the shredding service will come to your office to remove the paper and destroy them.
What Does On-Site Shredding Cost?
The cost of document shredding services depends on several factors, including the volume of documents to be shredded and the specific type of document shredding service needed. Many shredding companies will give you a quote based on the volume of paperwork to be destroyed, and some may also offer a free consultation to discuss your document shredding needs in more detail. To learn more about the cost of document shredding services, contact a professional document shredding company in your area today.
Keep Your Personal Information Secure With Fileshred Document Shredding Services.
Our document destruction specialists are trained to handle and destroy confidential documents, ensuring that your information is secure and safe from identity thieves. Contact us today to learn more about our document shredding services and how they can help you protect yourself from identity theft. Don't be a victim of this crime – shred your sensitive documents with FileShred! Call Today at (860) 261-9595.