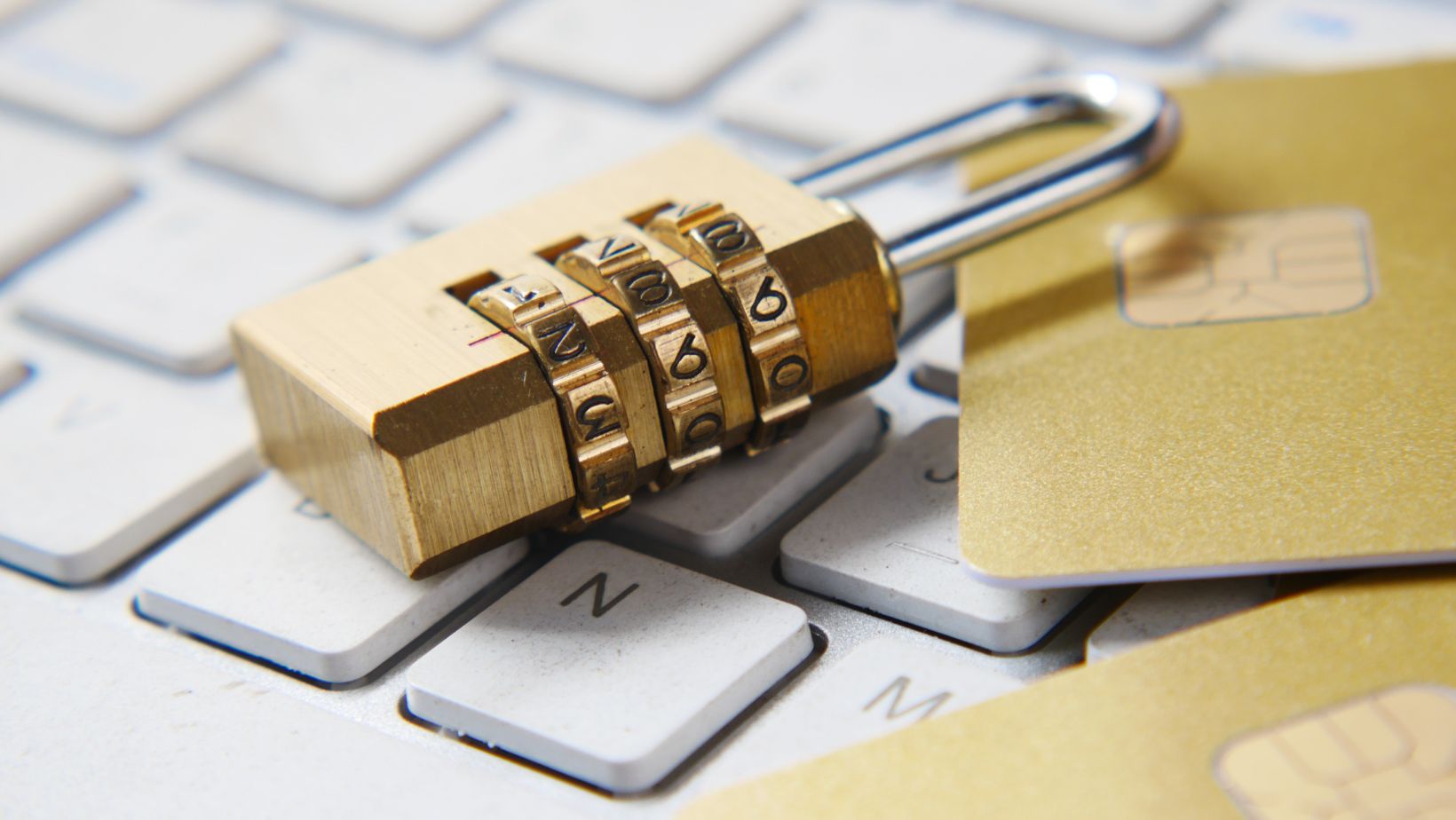 The leaves are changing color, the days are getting shorter, and the pumpkin spice is back in season. It can only mean one thing: autumn is here! While this is a time of year that many people enjoy, it can also be when your personal information is at risk. That's because criminals often take advantage of the fact that people are busy with holiday preparations and aren't as careful about their personal information. Here is some guidance for protecting your identity during the fall season. Follow the tips below, and you can rest easy knowing that your personal information is safe.
Document Shredding
One of the best ways to protect your personal information during the fall season is to shred any documents that contain sensitive information. It is possible to shred various documents, including old tax returns, bank statements, and credit card bills. You can either shred these documents or take them to a professional document shredding service. Either way, you'll be glad you brought this extra step to protect your identity.
Be Aware Of Scams
Unfortunately, scammers often take advantage of people being busy during the fall season. They may send emails or texts that look like they're from a legitimate company but are trying to steal your personal information. Be on the lookout for these scams, and don't respond to requests for personal information unless you're sure it's coming from a trusted source.
Keep Your Personal Information Private
It's essential to be careful about who you share your personal information with. For example, if you're giving out your address to have holiday cards sent to you, make sure you only give them to people you trust. And if you're posting pictures of your Halloween costume online.
Create A Budget
Another way to protect your personal information during the fall is to create a budget. Budgeting will help track your spending and ensure you're not overspending on things like holiday gifts. When you have a budget, you're less likely to use your credit cards carelessly and put yourself at risk for identity theft.
Monitor Your Credit Report
One of the best ways to protect your identity is to monitor your credit report. You can get a free copy of your credit report from each of the three major credit bureaus once per year. It will help you catch any suspicious activity on your account and take steps to fix it.
Protect Your Mail
An easy way for identity thieves to get your personal information is by stealing your mail. To protect yourself, keep an eye on your mailbox, and don't let it overflow. If you're going to be out of town for an extended period, you can put a hold on your mail; so it doesn't pile up. You can also send your mail to a post office box or a friend's house while you're gone.
Secure Documents And Valuables
One last tip for protecting your identity during the fall season is to secure your documents and valuables. Passports, birth certificates, and social security cards fall into this category. You should keep these items safe so they won't be lost or stolen. And if you're travelling for the holidays, make sure you keep them with you at all times.
The best way to protect yourself from identity theft during the fall season is to take simple precautions. Follow the tips we've outlined, and you can rest assured that your personal information is safe. If you have any documents or old mail to destroy, please don't hesitate to contact FileShred. We are here to help you keep your information secure and ensure your Fall season is safe.