Paper Shredding in CT Can Be Easy if You Call FileShred
When you are looking to destroy sensitive papers at home or in the office FileShred makes it very easy.  All you need to do is give us a call to get pricing and make your appointment.  We are available to shred your documents Monday through Saturday.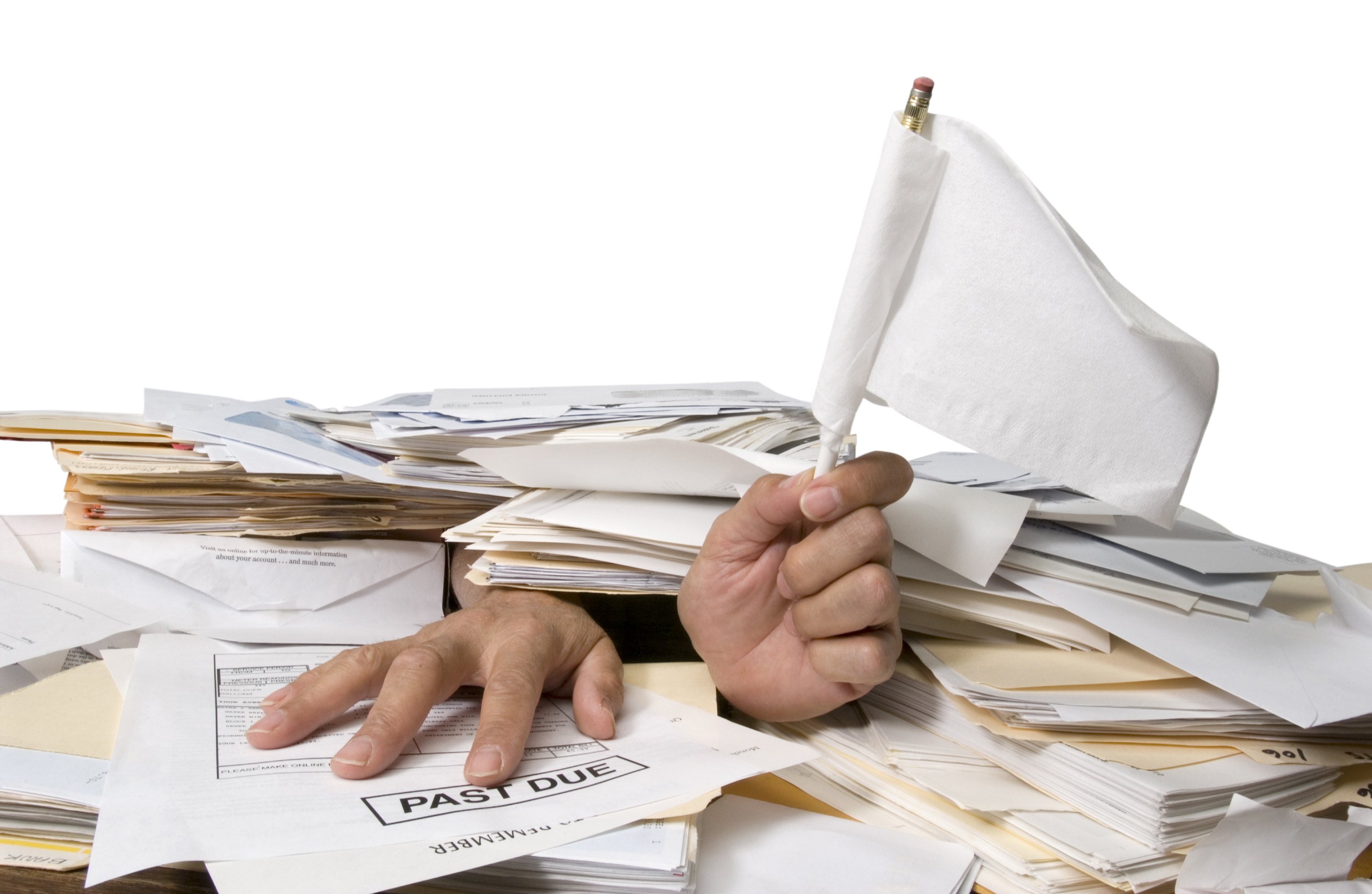 What Could Be Simpler, We Come To You to Shred
You could take your documents to some drop-off location but chances are they won't be shredded right away.  Most people are not comfortable with that.  The better alternative is to have FileShred come to your Connecticut location so you can witness your records being destroyed.  What sets us apart from other shredding companies is we offer appointments as soon as tomorrow and we shred six days a week.  That means you have your files shredded where and when you want it done.
Our Shredding Trucks
Our fleet of trucks has been outfitted with the most powerful mobile shredders in the industry.  The shredders can destroy 6,000 pounds of paper per hour.  Compared to in-house shredders that can only handle a few sheets of paper at a time and can only run for 30 minutes then have to cool down before you can use them again our commercial equipment is a safer and faster option.  Your documents are placed into one of our bins then moved to our truck.  An automated system on the truck will lift the bin into a tunnel that leads to the shredder.  The bin is then tipped, emptied and your documents are destroyed.  A monitor on the side of the truck will let you see the cross-cutting blades in action.
So What Does Document Destruction Services Cost
We make it very easy to pay a cost per one of our containers.  For a one-time file purge, we charge a rate per bin.  Our bin is a 95-gallon container that holds 300 pounds of documents. The price per bin is based on the number of bins you will need to shred your papers.  Make sure you ask the size of the bin the shredding company uses, some use much smaller bins.  For customers looking for an ongoing service, we supply our bins and consoles that stay at your location.  We come on a regular schedule to shred the documents deposited in our containers.  The cost is also a per container price and it is calculated taking into account the number of containers you have onsite and the frequency of service.  To get a proposal for the document destruction service you need just give us a call.
How To Get Ready for Your Shredding Service
Here's the easiest part, just decide what documents you want to be destroyed.  There is no reason to remove staples, paper clips, or rubber bands.  Don't open envelopes or remove files from folders.  Our industrial shredders will shred your papers just the way they are.  If there is no elevator access to your files, leave them where they are. We will be happy to carry them for you just let us know in advance.  If you have whole file draws of documents to be shredded leave them in the draws we will remove them into our bins for you. We work hard to make shredding easy for our customers.
Let us show you how easy we make document shredding, give FileShred a call today.