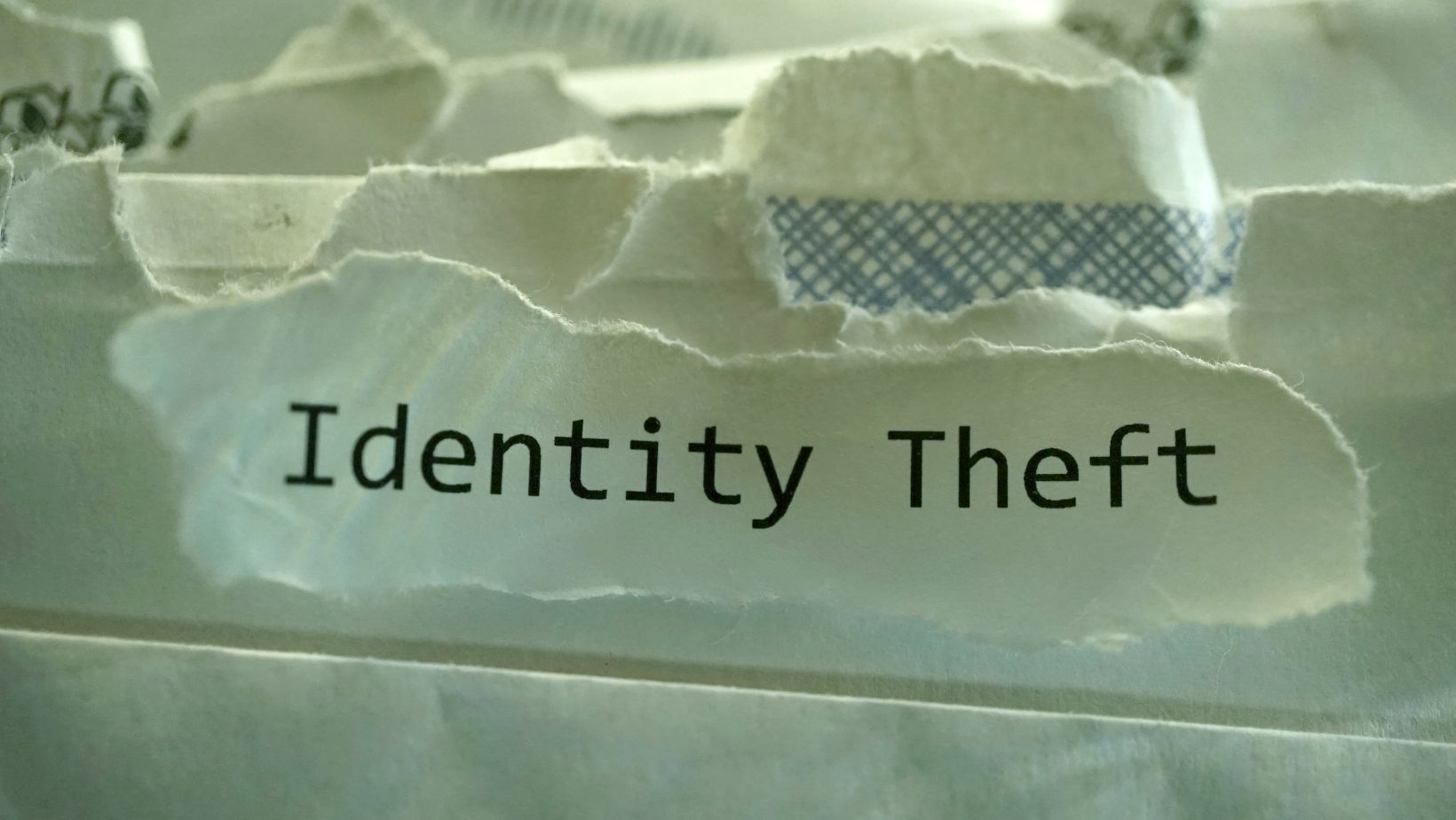 The leaves are changing color, the weather is cooling down, and that can only mean one thing: fall is coming. Along with the arrival of fall comes a busy time of year for burglars. October and November are typically when most home burglaries occur, so it's important to take precautions to protect your home and personal information. One way to do that is by destroying any sensitive documents before putting them in the trash. In this article, we will take a deep dive into what shredding is and the different types offered.
Why Do You Need To Shred?
Many people don't realize how easy it is for their personal information to fall into the wrong hands. Every time you throw away a piece of paper with your name and address, you risk identity theft. Shredding is a simple and effective way to protect yourself from this crime. When you shred documents that contain personal information, you make it much harder for thieves to steal your identity. So next time you're about to toss out an old bill or bank statement, take a few seconds to shred it first. It could save you many headaches in the long run.
What Do You Need To Shred?
Almost anything that has your personal information on it should be shredded. This includes, but is not limited to, old bills, bank statements, tax documents, and pay stubs. If you're not sure whether or not something needs to be shredded, err on the side of caution and shred it anyway. It's better to be safe than sorry when it comes to identity theft.
The Different Types of Shredding
Scheduled Document Shredding
One of the best ways to keep on top of your shredding needs is to sign up for a scheduled service. That way, you can rest assured that you will shred your documents regularly without thinking about it. The regular shredding service will come to your location regularly and collect all the documents that need to be shredded. They will then take them back to their facility and shred them using industrial-grade equipment. Scheduled document shredding is a convenient and effective way to ensure that your confidential information stays safe.
Purge Shredding Service
This is the most common type of shredding service and is ideal for one-time projects. If you have a large number of documents that need to be shredded, a purge shredding service is your best bet. This is a great service for homeowners or businesses that need to get rid of old documents but don't have a regular need for shredding.
Hard Drive Shredding
Shredding isn't just for paper but also for digital storage devices like hard drives. If you have an old computer or another electronic device that you're getting rid of, it's important to destroy the hard drive first. Many people will just wipe the hard drive, but it doesn't completely remove all the data. The only way to be sure that your data is completely gone is to physically destroy the hard drive. This is why hard drive shredding is so important.
Local Shred Events
Some shredding companies offer shred events for their local community. This is a great way to get your documents shredded for free or at a very low cost. These events are usually held once or twice a year and are advertised in the local newspaper or on the company's website.
The fall season is a great time to purge your office or home of sensitive documents you no longer need. You can protect your identity and keep your personal information safe by contacting us today.
FileShred is a locally based on-site shredding company in Connecticut. We help businesses and residents keep their data safe with residential shredding and document destruction services for businesses.