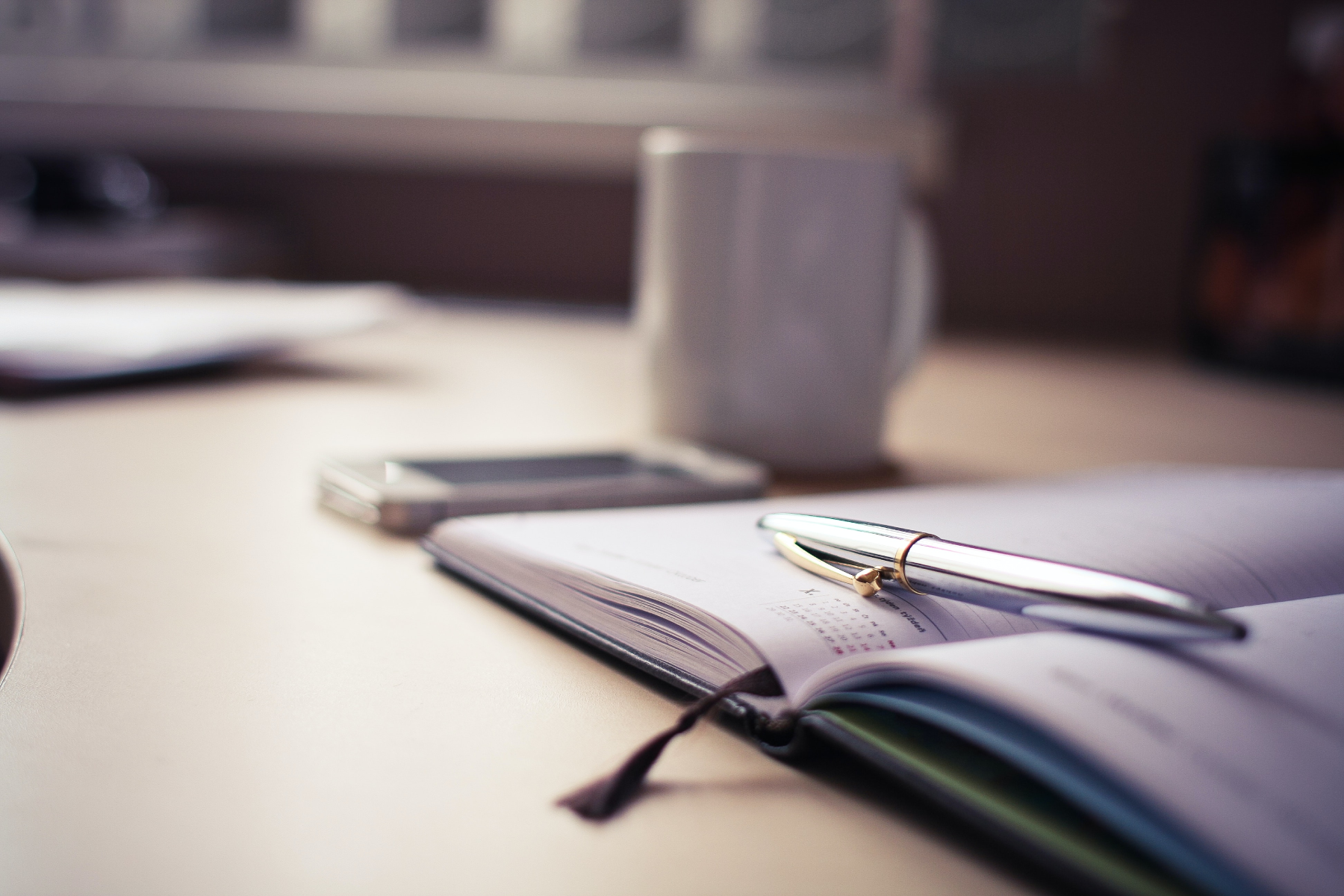 Weekdays are busy, and often you can't get everything finished in a workday. Sometimes, interrupting a day's workflow can cause issues, or maybe your schedule is too packed to fit in shredding. Wouldn't it just be easier if you could push it to the weekend?
Thankfully, at Fileshred, we understand that sometimes you can't put your work schedule on hold for shredding. Using our Saturday Shredding service, you can get all your pesky shredding done on your own time and within your schedule.
Saturday Shredding: What & Why?
Saturday document shredding is a great way to take care of your document shredding needs without sacrificing time during the week. Our Saturday Shredding service operates just like our regular document shredding service, but it's available on Saturdays to fit it into your busy schedule. Not only that, but by using Fileshred, choosing to shred your documents on Saturday won't cost you anything extra. With this service, you can get all your document shredding done in a single day without worrying about taking time out of your busy workday!
Benefits of Saturday Shredding
Mobile Services
One of the best things about our Saturday document shredding service is that it's mobile! We come to you, so you don't have to worry about making time to bring your documents to us. This means that you can get all your document shredding needs to be taken care of without ever leaving your home or office.
We Do The Work For You
Another great benefit of using our Saturday document shredding service is that we do all the work for you. The process is simple and easy, you provide the documents, and we'll take care of the rest. At the end of your finished shredding service, you'll receive a certificate of destruction so you can keep documentation and have the peace of mind knowing your documents are destroyed permanently.
Saves You Time
Perhaps the best benefit of using our Saturday document shredding service is the time you are able to save! You can get all your document shredding done in a single day, which means you don't have to worry about taking up valuable time during your busy week. Plus, since we come to you, you don't have to waste any time traveling to and from our facility.
Maintain Compliance
Utilizing our Saturday document shredding service has yet another great advantage as it helps you maintain compliance. Whether you're required to shred documents regularly or just want to be extra careful with sensitive information, our document shredding service can help you stay compliant with all the latest laws and regulations.
Shredding Process
Contact Us: By contacting us, we can evaluate your needs for shredding. By talking to our shredding experts, we can correctly estimate how much you need shredded and the cost and help you set up an appointment.
We Come To You: With our state-of-the-art shredding trucks, we make shredding convenient by being able to come to you when you need it.
Shredding: Our shredding trucks can shred 6,000 pounds of paper per hour, making the process quick and easy! You can watch the entire process, and afterward, you'll be given a Certificate of Destruction.
Get Your Shredding with FileShred
Go with a professional shredding company you can trust to value your time. FileShred is ready to help you with your shredding, especially on days like Saturday, when we know it's essential to get work done faster to enjoy your weekend. Contact us today to schedule your Saturday Shredding service.